Welcome to NDDTC AIIMS Addiction Treatment Training
The National Drug Dependence Treatment Centre (NDDTC), AIIMS, New Delhi in collaboration with the Government of India, offers courses for professionals working in the field of Addiction
Why learn about addiction?
Substance Use Disorders (SUDs) is a major public health problem in India. The recent National survey on magnitude of substance use in India shows that alcohol, cannabis and opioids are the three major categories of psychoactive substance used in India. The figures are worrying.
The study also brought out a large gap between demand and availability of treatment services for individuals struggling with Substance Use Disorders (SUDs) in the country.
The vision of this training programmes is to facilitate capacity building by providing easy access to offline as well as online treatment training to the medical officers working in the area of Substance Use Disorders.
The doctor can enrol into the programme after signing up for the course and can access the online programme on her computer from the comfort of his clinic or home. Revisit and ask doubts to the experts.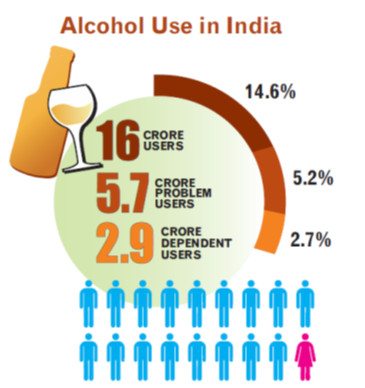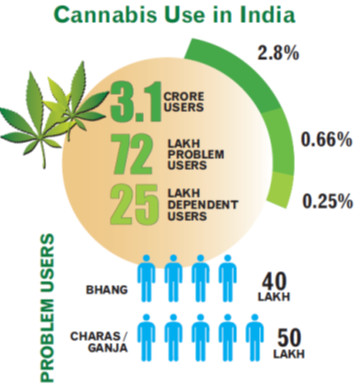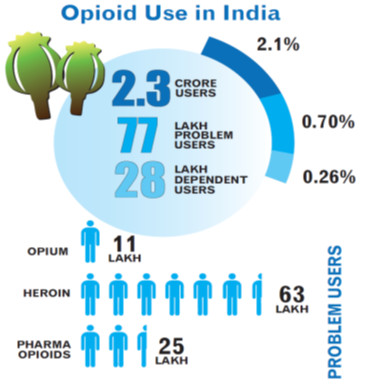 World-class learning for anyone, anywhere
Learn directly from the experts in the field of addiction treatment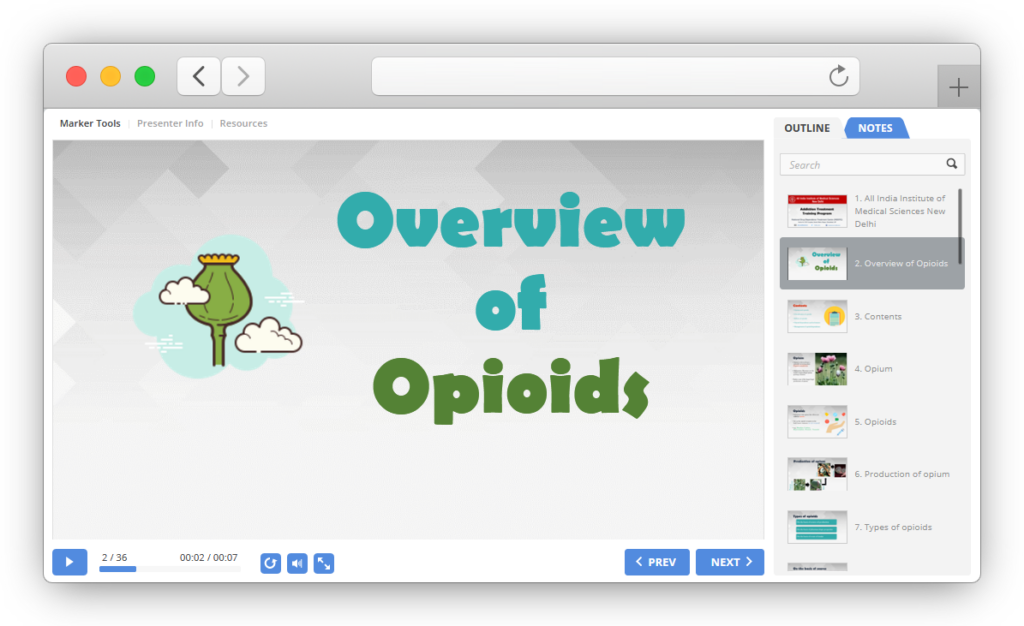 Build a solid base and expand your knowledge with the latest in the field of addiction treatment
Develop an in-depth understanding of the essence  of assiction treatment
Get acquainted with the skills required to treat addiction